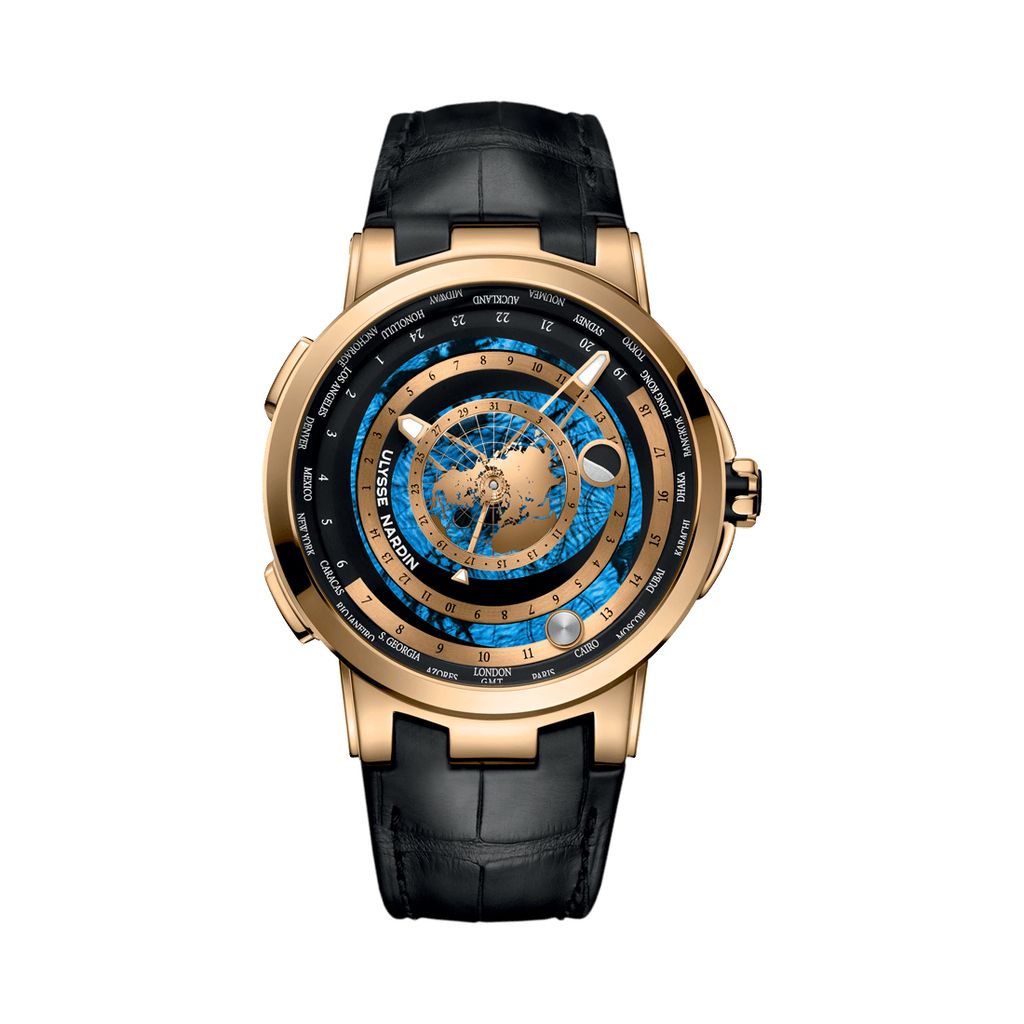 Ulysse Nardin Executive Moonstruck 1062-113/01
SKU: 1062-113/01
Mô tả
Thiết kế hiện đại, táo bạo của những chiếc đồng hồ từ bộ sưu tập Executive khiến chúng có thể được nhận diện ngay lập tức. Chức năng dễ sử dụng, làm cho chúng trở thành chiếc đồng hồ không thể thiếu.
Description
Astronomical wristwatch.
Moon Phases.
Time zone adjustor.
Date.
Self-winding.
Silicium technology.
Caliber UN-106.
46mm.
18 ct rose gold (5N).
Water-resistant to 100m.
Sapphire crystals.
Concentric disc dial.
Leather strap with folding buckle.
Limited Edition of 100 pieces.