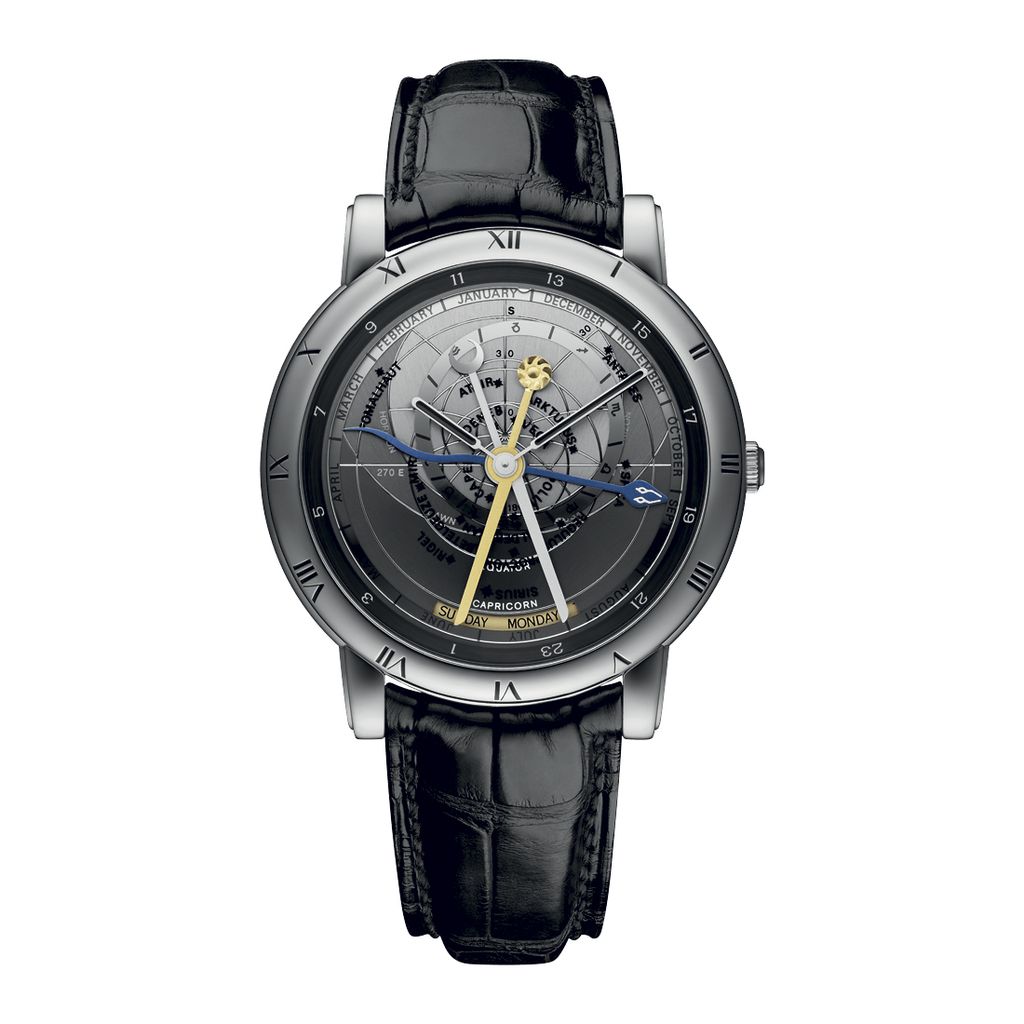 Ulysse Nardin Classico Trilogy 999-70
SKU: 999-70
Mô tả
Tìm cảm hứng trong nghệ thuật chế tạo đồng hồ thủ công truyền thống kết hợp với Kỹ thuật chế tác đồng hồ tiên tiến, bộ sưu tập Classico bao gồm rất nhiều mẫu mã có kiểu dáng đẹp và các biến chứng ngoạn mục.
Description
Astronomical wristwatch.
Self-winding perpetual movement.
Caliber UN-99.
41mm.
Platinum case.
Water-resistant to 30m.
Sapphire crystals.
Leather strap with folding buckle.
Limited Edition of 100 pieces.